We are a team with many experts and have been in the business for more than thirty years. We work on interesting projects of various sizes in a range of IT fields, both in the commercial and public sectors.

You can come across them every day, whether you check your bank account on your mobile phone or pick up your medication via electronic prescription. You can find a job with us in any IT industry and any location, as you can find us both in a district town in the Czech Republic or Slovakia, and in Brussels.

Join Us
Unique Portfolio
We have always been able to respond to the latest developments in the IT sector. Thanks to the expertise of our colleagues, we can offer our customers a uniquely comprehensive portfolio of services and solutions. You can also be part of important projects. From building modern IT infrastructure and developing key applications for businesses and public institutions, to the cloud and machine learning.
Interesting Projects
No project is too big for us. We understand the needs of small companies, medium-sized organizations and international corporations. We are familiar with the latest technologies and complex legislative frameworks. Work with us for major companies or public institutions in the domestic and European markets.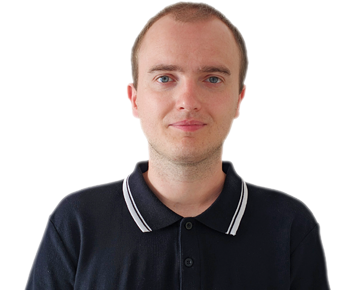 "I'm having a great time in the cybersecurity team at Aricoma! I can talk to my colleagues about anything, both professionally and as friends. Everyone here is friendly and helpful. And what I really enjoy is the flexible working hours. And the best thing about pentests is that you never know who you're going to hack next."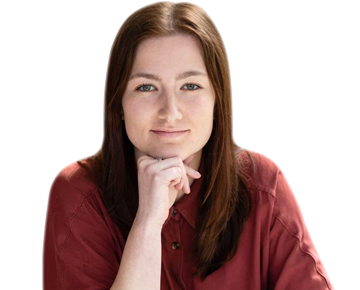 "Although Aricoma is a big company, the atmosphere is still family-like. There are plenty of opportunities for development. What I appreciate the most is that if I have a problem, I can turn to anyone and no one will refuse to help. The same goes if I make a mistake, no one reprimands me."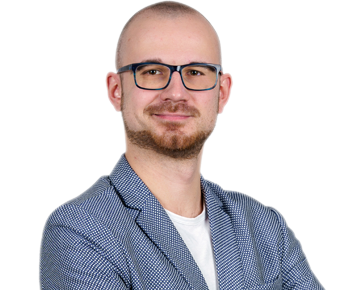 "I've been lucky to be surrounded by people who care about development and learning, which means there are plenty of opportunities to grow your career at Aricoma. Everyone gets the chance and responsibility to contribute ideas and initiative to success."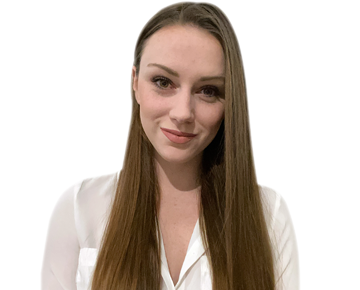 "Aricoma gave me the opportunity to find a field that I enjoy and find fulfilling. The role of Project Manager has sometimes forced me out of my comfort zone. Through this, I learned that even a mistake I may make unwillingly can be a step forward for me. At Aricoma, employees feel good because of how the company itself treats them."
Aricoma Forum 2023
At the end of April 2023, five hundred of us gathered in Brno for the annual internal conference Aricoma Forum. We discussed our achievements in 2022 and recognized 11 exceptional colleagues who were inducted into the Aricoma UpClub. Join us and next time you can attend the event with us.