Customer profile
Marvinpac is engaged in the filling and packaging of goods for third parties. These are mainly orders in the field of food, cosmetics, luxury accessories and other consumer goods. As data plays a significant role in this sector, Marvinpac was looking for a solution that would help it to have all processes under one roof so that it could provide a first-class service for clients requiring demanding packaging solutions with a strong focus on quality.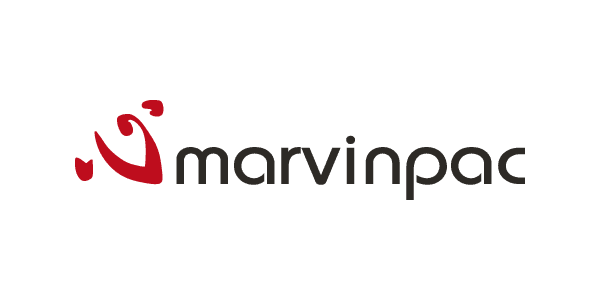 The magic of the cloud is that it is absolutely flexible and able to adapt to our requirements. We've experienced this where we've managed to double our business during the processes and without the service being flexible, we'd be solving a lot of problems today with an in-house solution. I definitely recommend a cloud solution for this very reason.
Baseline and project objectives
For Marvinpac, working with data is absolutely crucial. Initially, the company used several different systems. But as the volume of data grew, a robust system was needed. The goal was to choose a solution that would cover all processes so that everything could be in one place.
Benefits
All in one place.
High availability.
Data security.
High service flexibility.
Solution
Cloud4Com has been working with Sabris on S/4 HANA projects for several years and the jointly developed solution provides customers with high availability, security and flexibility. For the customer's needs, a variant was chosen so that he could have as little trouble with the system as possible and at the same time make the fastest and most efficient use of the modern features offered by S/4 HANA.
DO NOT HESITATE TO
CONTACT US
Are you interested in more information or an offer for your specific situation?